Cleaning Products & Accessories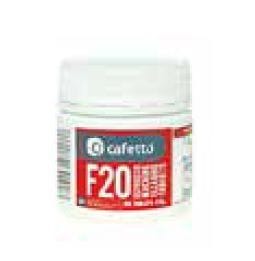 F20 Tablets
Specially formulated and recommended for super automatic espresso machines.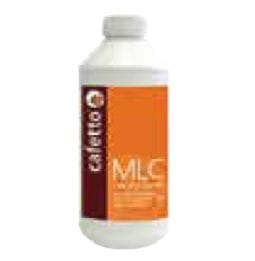 Milk Line Cleaner
A cleaner designed for milk lines and frothers on automatic espresso machines. Effectively removes milk residues from milk lines, frothers and parts.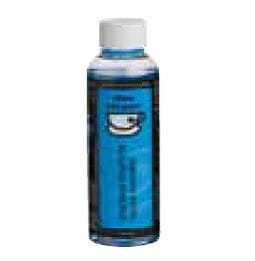 Espresso
Liquid Descaler A Liquid Descaler designed to effectively descale Automatic Espresso Coffee Machines.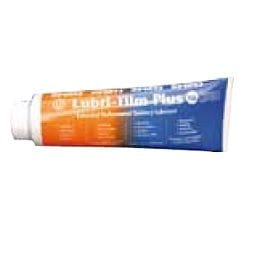 Haynes Lubri - Film Plus
Food grade lubricant for use on equipment where incidental contact with food is possible.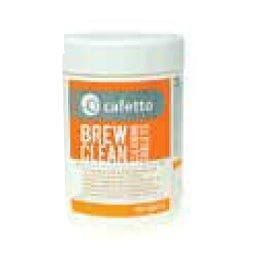 Brew Clean Tablets
These tablets are designed to clean filter coffee brew baskets, servers, air pots and coffee pots.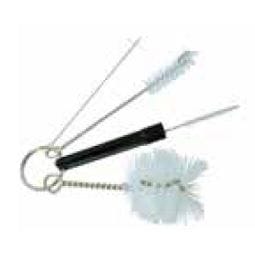 Milk Frother Brush Set
A brush set to clean a broad range of milk frothers. It includes 3 different size brushes and a steam tip
cleaning wand.