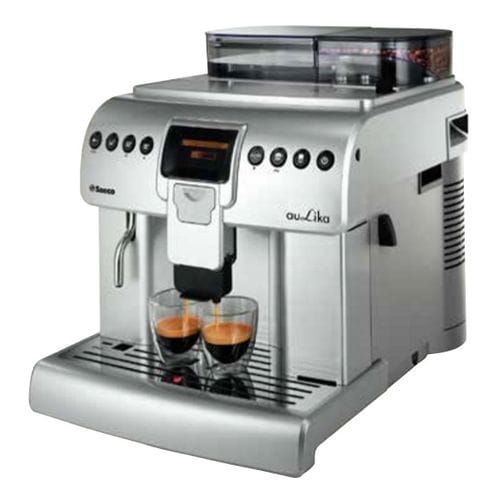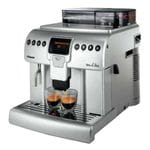 SAECO AULIKA FOCUS
Small to Medium Business
The Saeco Aulika Focus is hi-tech instilled in a compact package, thus making it suitable for home/office-based professionals that long for the power and elegance of high-level coffee makers.
As a result, the Aulika Focus includes advanced features such as double circuit and conical grinder.
This office or home coffee machine is able to produce both coffee and milk-based drinks, as well as dispense hot water and steam.
Also featured is a wide graphic display and interface for ease of use and cleaning.
Choice of 7 beverages
Various recipes including a variety of coffee and fresh milk
Twin boiler
Built-in coffee grinder
Pre-ground coffee (use decaf in combination with your favourite beans)
Hot water for tea
Dimensions - (W x H x D) 334mm x 380mm x 452mm
Weight - 15kg
Dreg drawer capacity - 20
Water - 1.5L water tank (removable)
Power - 10 amp
Hot water wand - Yes
One touch coffee | milk - Yes
Beverage selections - 7